Toyota Lease Specials
*All Toyota Leases are calculated with no money down, and only First Payment Due. The payment is for 36 months, 12,000 miles per year. No Security Deposit is due. Must have Approved Credit. Payment does NOT include Taxes, Title, License or $172 Doc Fee. Acquisition of $650 IS included. Expires 1-31-2018.*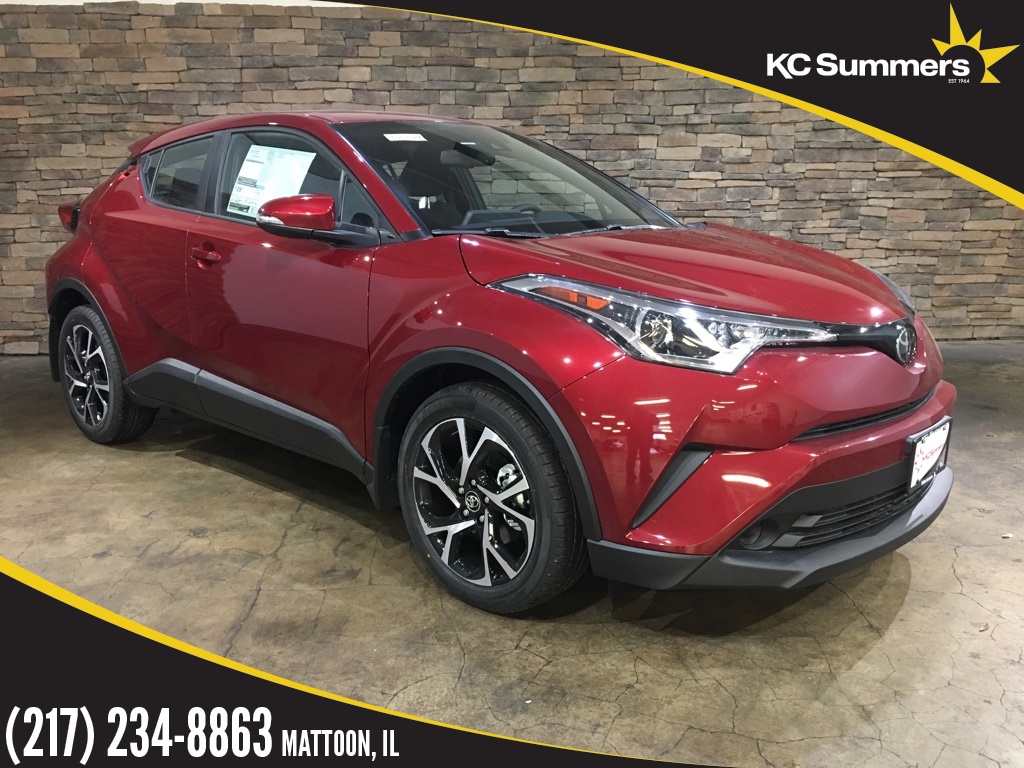 Did you realize that in 2017, 30% of all New Vehicles sold were  leased? Find out why below…
LEASING IS MORE SIMPLE THAN YOU THINK
Do you know what your vehicle is going to be worth in three years? The manufacturer does! And they give you that number in advance. You are just paying for that three years of use. Then at the end of the lease, you can buy it for that predetermined amount, turn it back in, or sell it yourself. Often manufacturers will have lease loyalty programs or payment waiving options for your second time around.
SOME LEASES ARE A GREAT DEAL
Often the manufacturers will have more rebates on a lease than if you were to purchase the vehicle. This isn't always the case, but we have seen the difference of as much as $2,000 in savings on leasing rebates!
YOU PICK THE MILES.
If you drive a lot, simply request a high-mileage lease that can plan around your road time. Worst case scenario manufactures will charge anywhere from .15 – .25 cents per mile over your total lease miles. So even if you drove 1,000 miles over what you planned it would only cost as little as $150.
WHAT IF I WRECK IT?
If you wreck a car you own you are stuck with it after it is fixed and it will appear on the vehicles history going forward. If you wreck a lease, once you get it fixed by a professional you are off the hook at the end of the lease with no issues.
WHAT IF I DAMAGE IT?
Just like when you go to sell a car, damage can lower your vehicles value, a significant dent will sometimes cause the manufacturer to just send a bill for the repair. Or just ask about a "Wear and Tear" that will overlook many significant issues and even balding tires or "Roadvantage" which pays for lost keys, minor dents, and tire or wheel damage during your lease.